Siesta Labs
Innovation lab & community of makers
We are in the business of making. Making things happen - be it business, project or vision.
Our mission is to innovate the world by supporting makers.
Are you a maker as well? Join your fellow-makers.
Sharing knowledge
Building community
Deliver expert services
Crafting our projects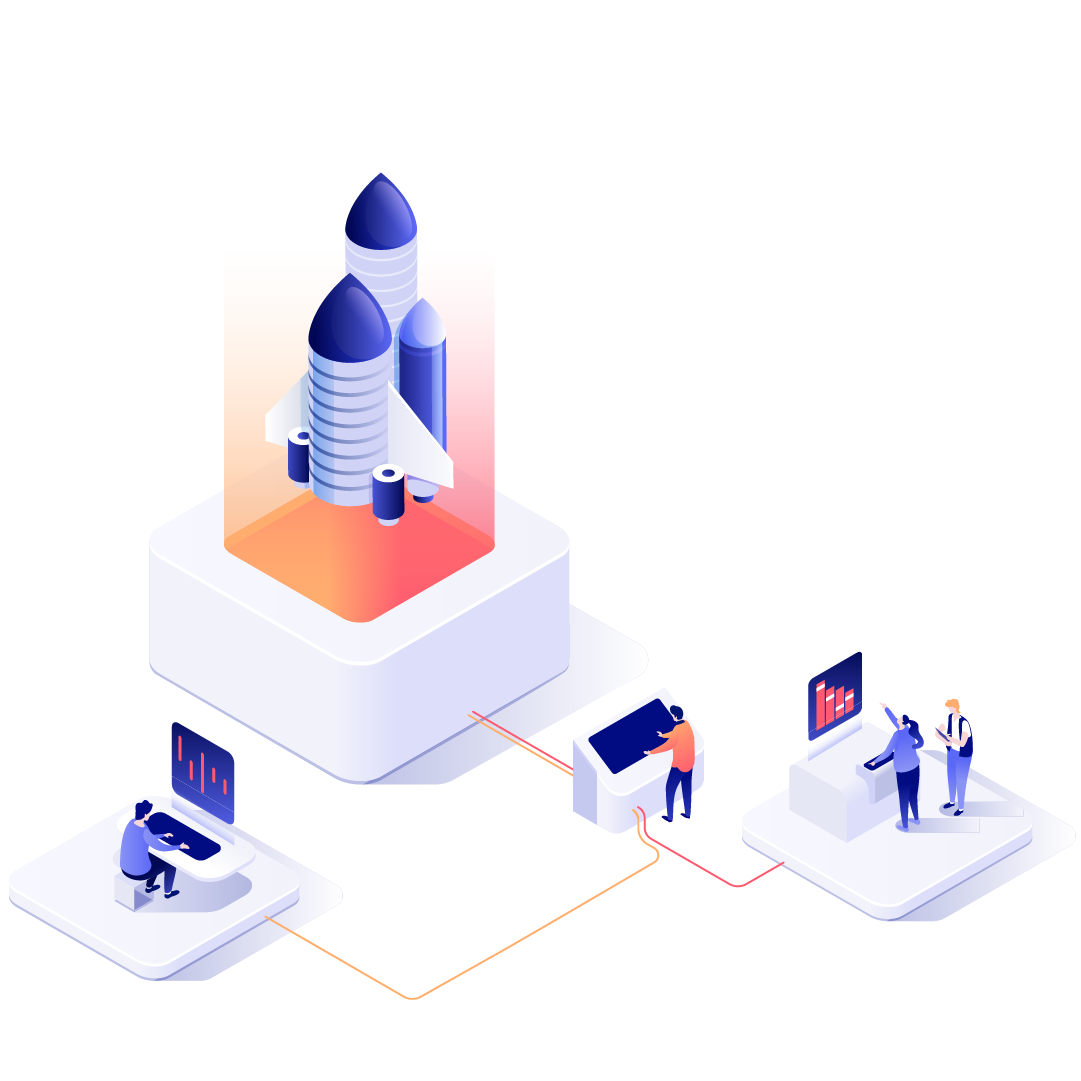 We provide
Just what your business needs
Makers to makers. We've been there and epecially enjoy to help other makers start or improve their business.







Selected clients we helped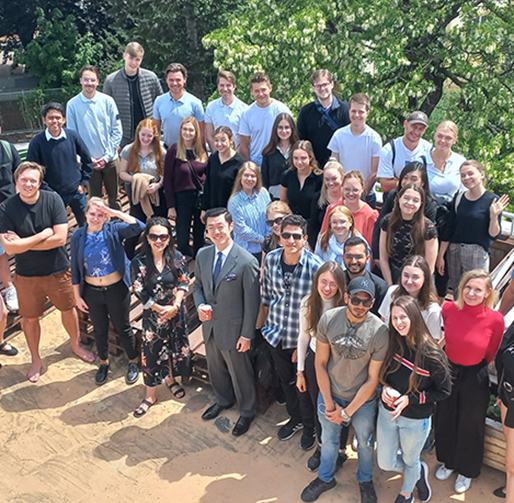 We bring together
Community of creative makers
From chess tournaments and psychology self defence workshop to AI hackathons and networking events. We regularly open both the physical and virtual doors to communities and people who share a similar mindset.
Find out more







Selected partners who hosted events with us