Become a member of the Siesta community
Connecting with people who share your entrepreneurial spirit and likely find themselves in similar situation like you has never been easier. Become a member of makers community where you can only gain. Knowledge, know-how, help, partners, clients and maybe even friends.
---
Monthly newsletter
Free consultations
Access to community slack
Secret tips & tricks
Events invitations
Just one message and you're in.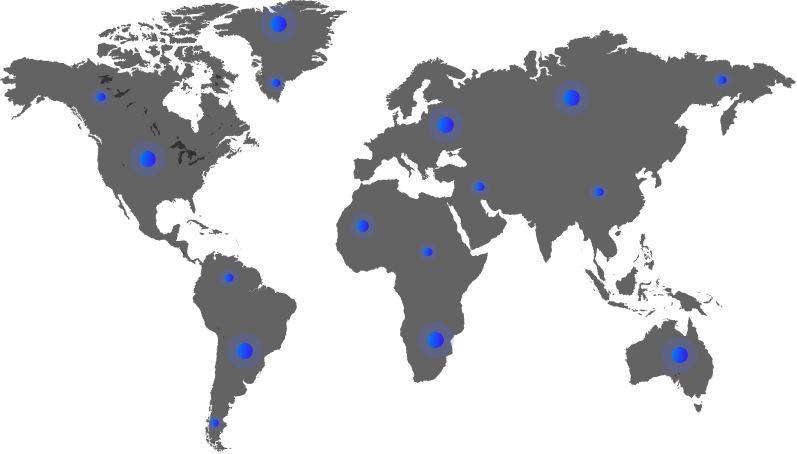 Makers are everywhere
Doesn't matter whether you live in Brazil, Japan or Canada. All makers go through the same troubles and joys. Being a maker can be challenging but incomporabaly rewarding, often at the same time. And who better can understand you than other makers? Wherever they just sit.