Software development
Every problem has a solution. We provide IT solutions.
We build digital products
Your idea will be in the best hands with our dedicated product development team. Siesta Codes team consists of 20+ specialists from a wide range of the IT field such as solution architects, full-stack senior developers, UX / UI designers, data scientists, senior project managers, and more. Together we will make sure that the final product reaches the highest possible qualities. Leave it to us and enjoy the Siesta.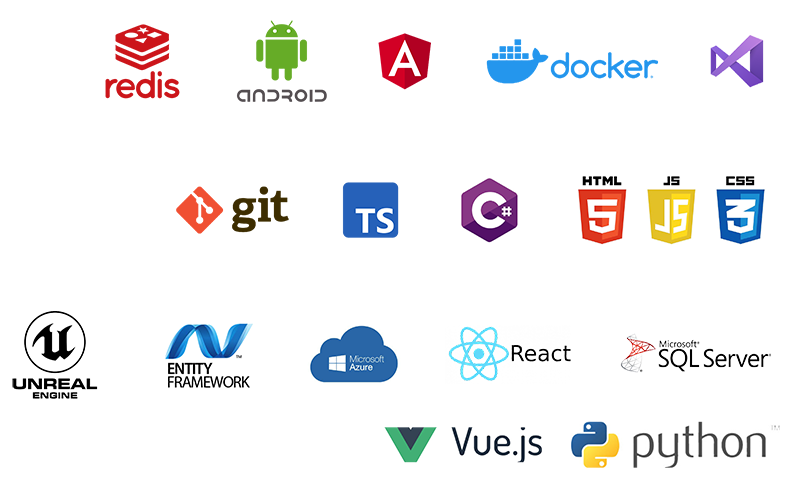 Working on projects that push the world forward
Values and philosophy don't stand for much until they are applied. Our way of putting our values in practice is the kind of projects we work on. Because then we truly care about them.
15m+
Unique product users
Web applications
You may know them also as web based applications that you open via internet. No need to install or maintain anything. People use them as back office systems, for managing their internal projects, client accounts or other similar cases.
They are very customizable so for example, you can issue automatic invoices, send money via payment gateway, set notifications, connect them with a mobile app or virtually anything else.
Reliability, security and accessibility are the typical characteristics of web apps.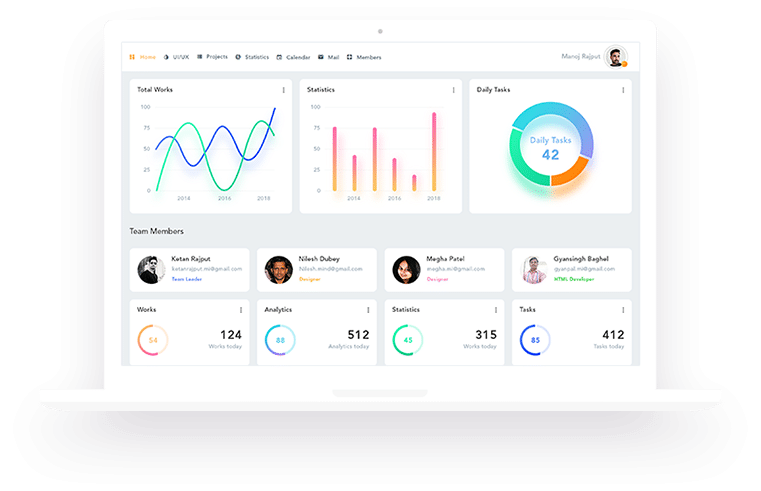 Mobile apps
Let's put things into perspective:
Average person spends 4.8 hours a day on their phone

88% of that time is spent on mobile apps

Average person has more than 80 apps installed in their phone

Out of those 88 apps, they use 9 apps per day and 30 apps per month
Let's make your app the one people use every day. And can't imagine their life without.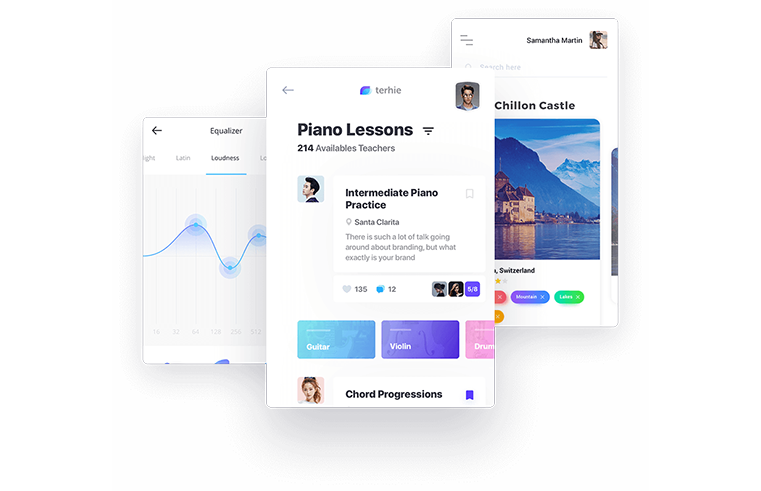 Conversion websites
Today, every maker must have their online business card. Show your accomplishments, your references and the cool benefits your product or service can bring into peoples' lives on your own website. Let your website become your 24/7 salesman.
There are 5 billion people online from all around the world - that's a solid chance you'll find your customers on the internet. In other words, there's no other format than a website that can promote your business faster and more efficiently.
We'll build you the website that will kick off your business to the moon.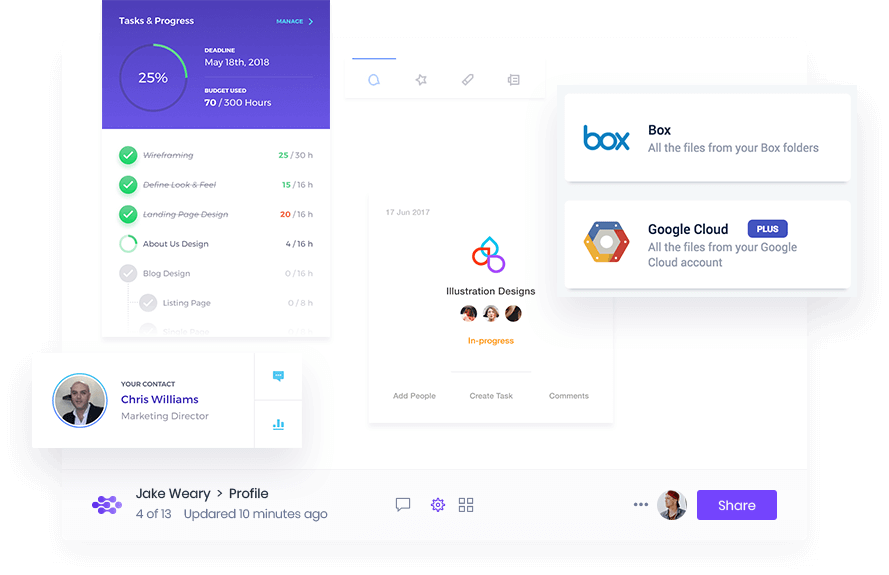 Smart TV apps
It's like little Netflix for documentaries and kids' cartoons. It runs in Czechia and Hungary. That's what we've built. If you'd like your own streaming channel people can watch on their TV, do get in touch with us!
From design, development, testing, getting it past the certification process to subsequent support and maintenenace - we know how it's done. Samsung, LG or Apple - all with their quirks do not suprise us anymore.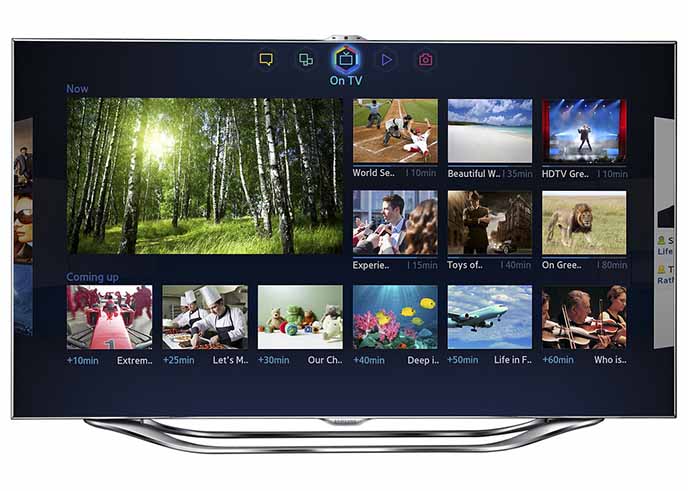 3D & Virtual reality
We have a team dedicated to building projects in 3D. It's their passion. They've already built complex and long-term projects in the hospitality, logistics or architecture sectors. The guys use the world's most open and advanced real-time 3D creation platform called Unreal Engine. Known for the best photoreal visuals and immersive experiences.
You don't have to imagine what would it look like in reality. We'll model the reality for you and just show you.

Our work
How we build projects
The main steps of our workflow
Business analysis
First, we need to understand the goals and requirements you have on the software. What problem will the IT software be solving for you. The idea behind the product and its main features. All of them needs to be framed in timeline and budget.
Project management
Based on whether you know precisely how your software should work and look like or will be clarifying it during the development, kinda as we go, we'll either use the waterfall method or go agile.
Design
We have a team experienced in creating wireframes, UI designs and UX friendly products. We typically draw app screens for mobile and web, often also product logo or UI tool kit.
Development
The development team typically consists of software architect, technical lead, designers, backend and frontend developers, tester and project manager or product owner.
Testing
We conduct manual and automated testing to find potential bugs before we deploy the product live. We also ask our clients to test the product themselves.
Maintenance
No software is ever done. There is always something to edit, update or fix. And we don't just abandon what we built. We take care of it.